Unngå lange køer og travle flyplassterminaler. Vi tar deg fra der du er til dit du skal.
Spar tid og penger og nyt godt av fleksibiliteten når du booker et privatfly.
Vi har fly som dekker ditt behov når du skal reise, enten det er en mindre business jet etter større luksuriøse fly med overtrukken komfort plass.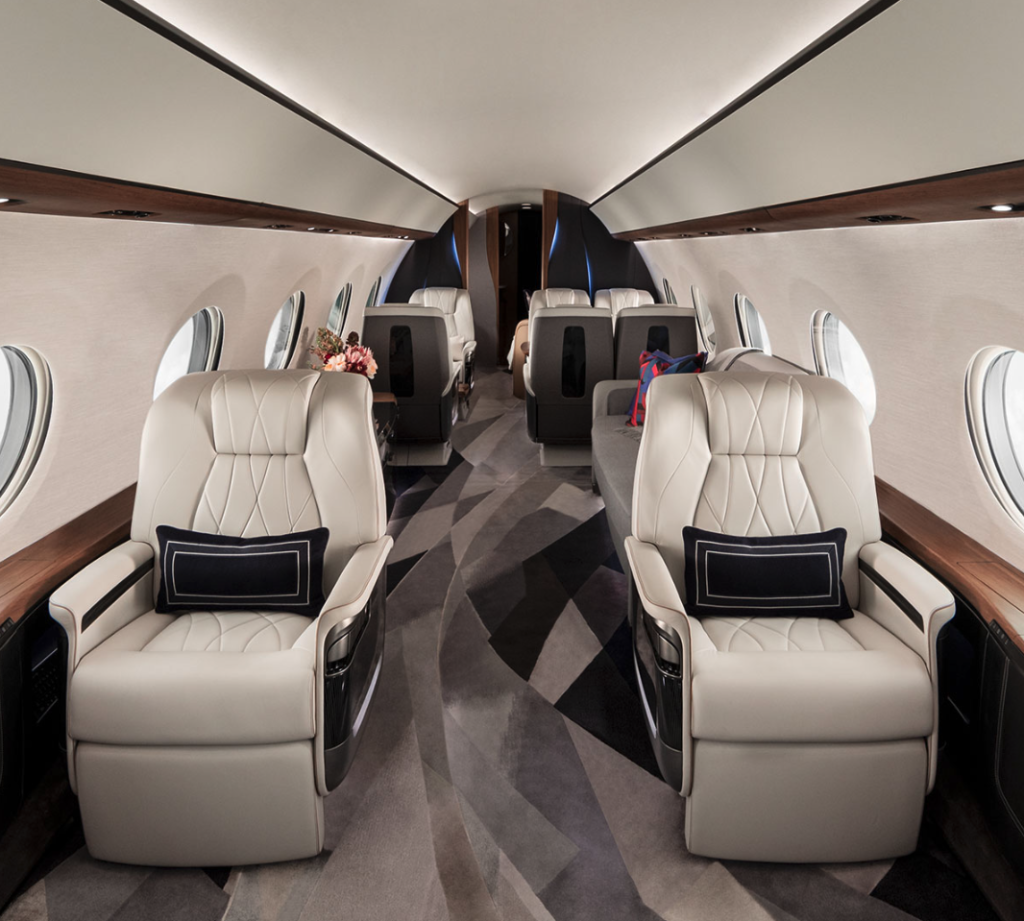 Planlegger du en firmatur eller flyr du med en stor gruppe på opptil 300 passasjerer? Da kan du vurdere å eget leie fly for formålet.
Charter av fly for større grupper er ofte mer kostnadseffektivt enn å fly kommersielt samtidig som det gir deg fleksibiliteten du trenger.
Vårt dedikerte team hjelper deg gjennom alle trinnene i bestillingen og oppfølging gjennom selve reisen. Som oftest bestiller våre kunder hele turen, inkludert transport til/fra destinasjon og bruk av private terminaler. Vi skreddersyr også ekstra tjenester som passer dine preferanser og gjør flyturen minneverdig
Helikopter og spesialtransport
VI tilbyr helikoptertjenester, enten det er privatflygning, lasteflygning eller andre type oppdrag på kort varsel.
Vi bistår også med transportfly, nødhjelp eller ambulansefly og kan løse det meste av andre typer oppdrag.
Tjenestene våre strekker seg over hele verden, og vi har inngående kunnskap og erfaring for å sikre at du får den tryggheten og kvaliteten vi står for.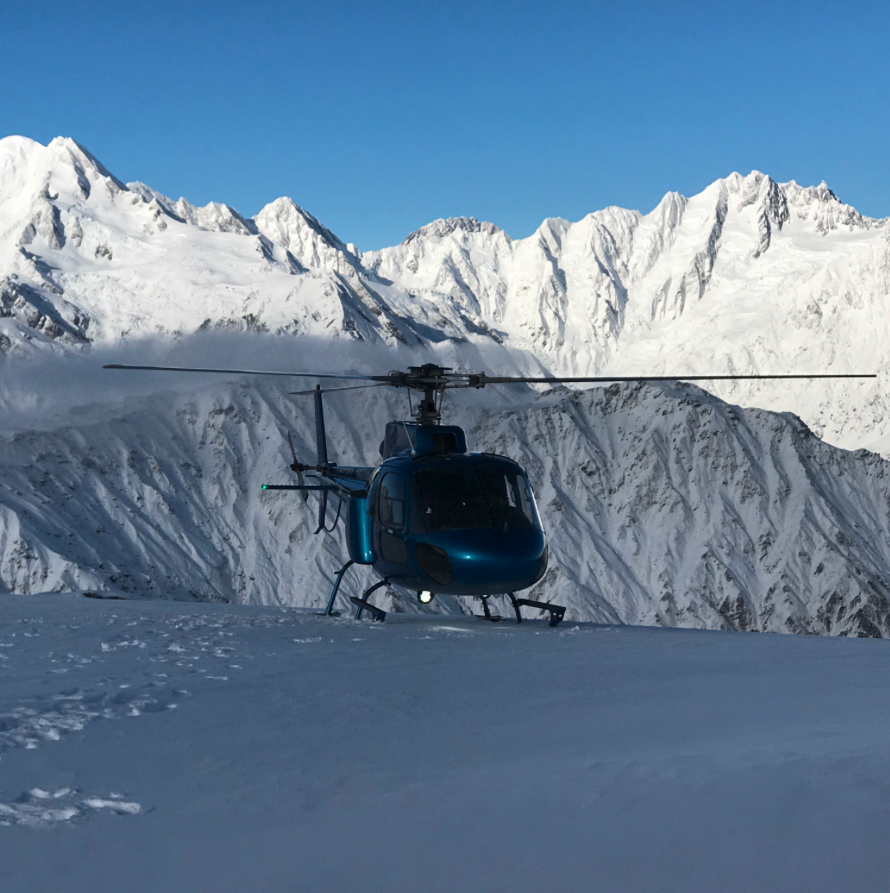 Har du spørsmål om leie av fly eller helikopter?
Vår flymegler Andreas gir deg gjerne et uforpliktende tilbud og hjelper deg hele veien gjennom planlegging og gjennomføring av resien.
Fritz Böhme, Air X Charter
I would like to take the time during our cruise flight to send you a few lines and say thank you!

You guys have done an amazing job today. The service and friendliness we experienced with you today was outstanding. We see a lot of handling agents all over the world but this is something we don't experience every day. If every handling would only be half as good as you were today, our job would be a lot easier. It's nice to see that someone created a handling by looking at it from a pilots perspective and not just from the passengers point of view.

Thank you for your hospitality, service and the ad-hoc help to sort out the issues with our catering.
Everything worked out perfectly and we are looking forward to come back to Oslo in the near future.
Julia Hankovska, ABS Jets
The handling personnel was very helpful and performed every single task flawlessly resulting in all the received services delivered quickly and efficiently. We could benefit from a representative crew lounge. Our passengers arrived directly in front of the terminal and as the handling personnel had been in touch with their driver their arrival to the aircraft and our departure was very smooth.
L. W., Asprey Aviation
In this time when there are many pretenders of service provision, Access Oslo really do deliver. We have nothing but praise for them in regard to their service and would wholeheartedly recommend them to anyone looking for real quality at a great rate.
Saxon Air
We travel throughout Europe and use many FBOs weekly in our quest to provide the best service to our valued clients. Very often the services are good but rarely exceptional. Your attention to details and the respectful manner in which you treated us was such a joy to experience. Our clients observed the effort and valued your professionalism.
Air X Charter
It has been impressive since the very first day of dealing with Access Oslo, how efficient the team is in regard to responsiveness, attentiveness to details, cooperation, friendliness and assistance. Air X team is extremely pleasant to have made the choice to switch to Access Oslo.