Access Oslo Executive Handling gives you the opportunity to choose the most convenient airport depending on your final destination. If you are going to the south of Oslo, our FBO at Sandefjord Torp Airport might be the right choice for you. We know what passengers and crew appreciate when traveling. Enjoy new lounges, with a Scandinavian touch, free fast WIFI, complimentary drinks and snacks – coffee and sparkling water. We have also VIP quiet privacy lounges for our guests.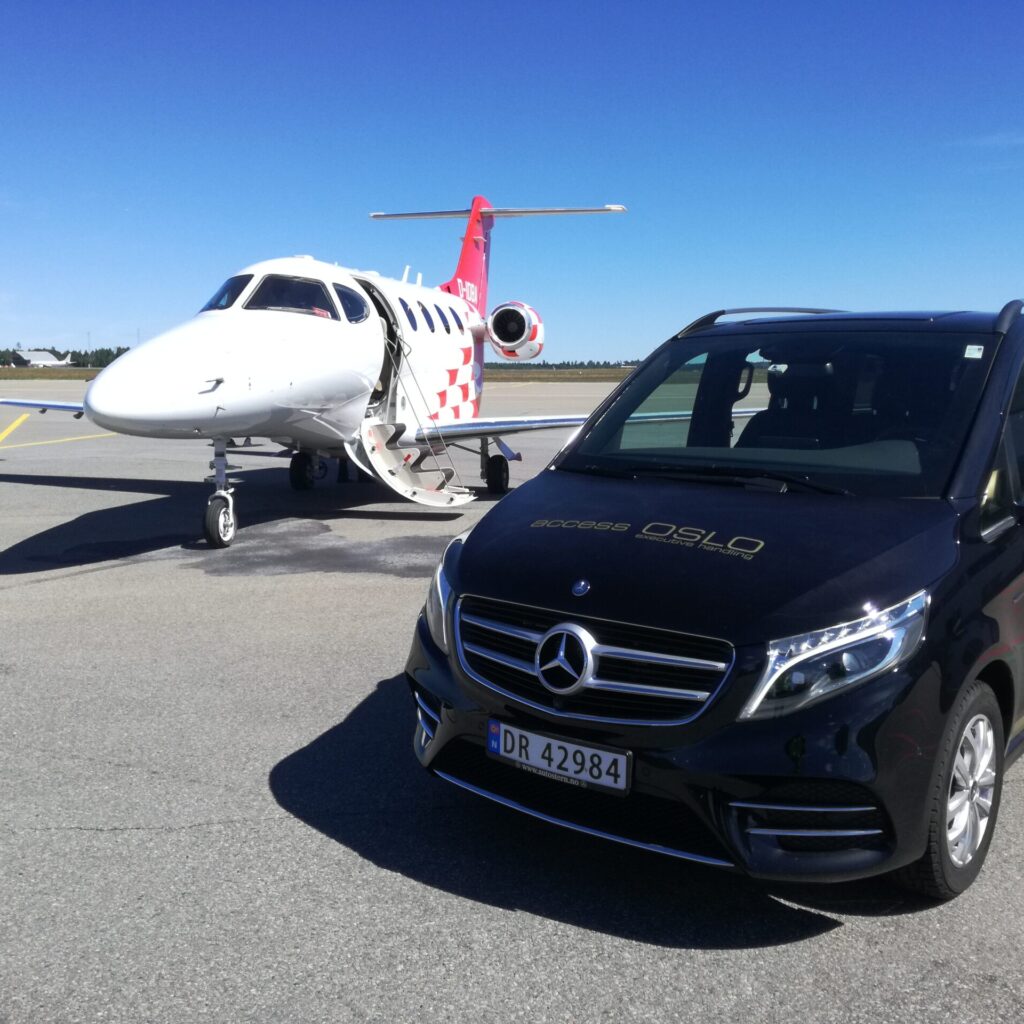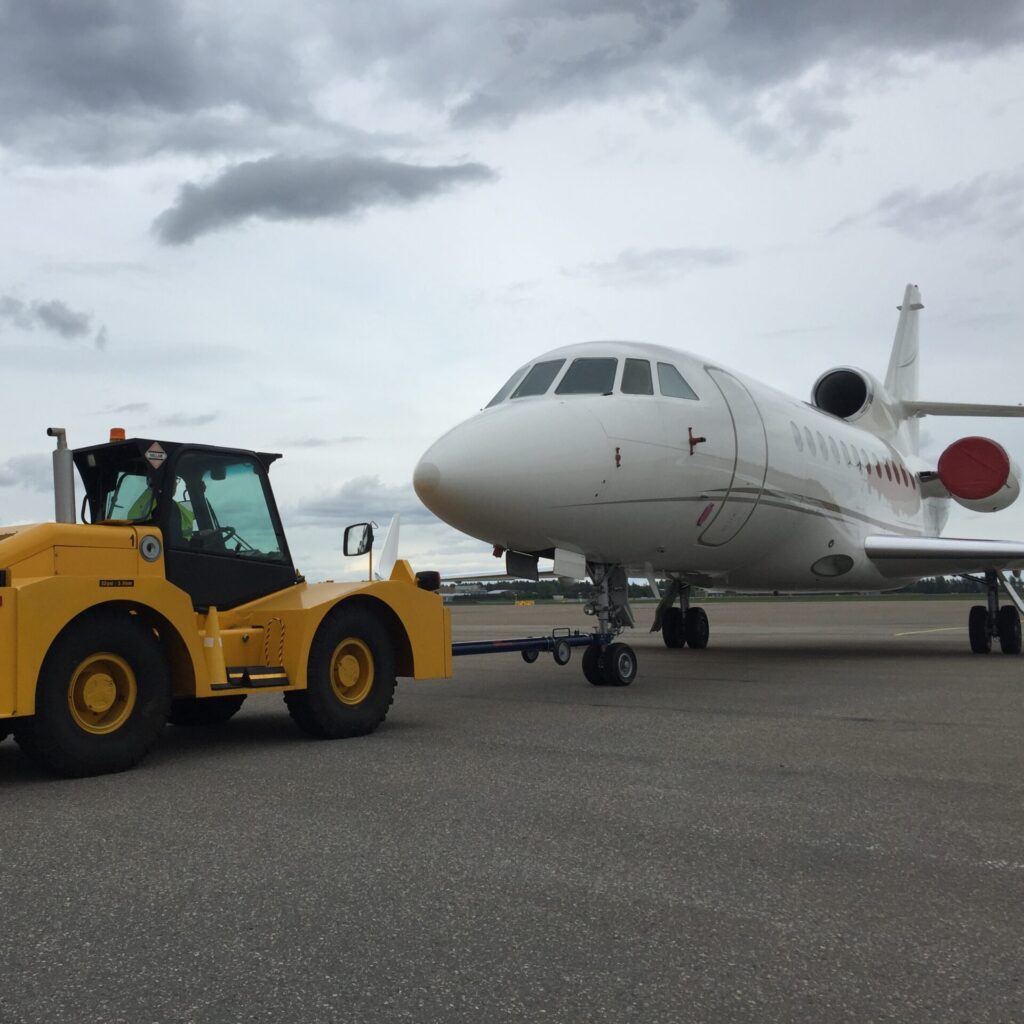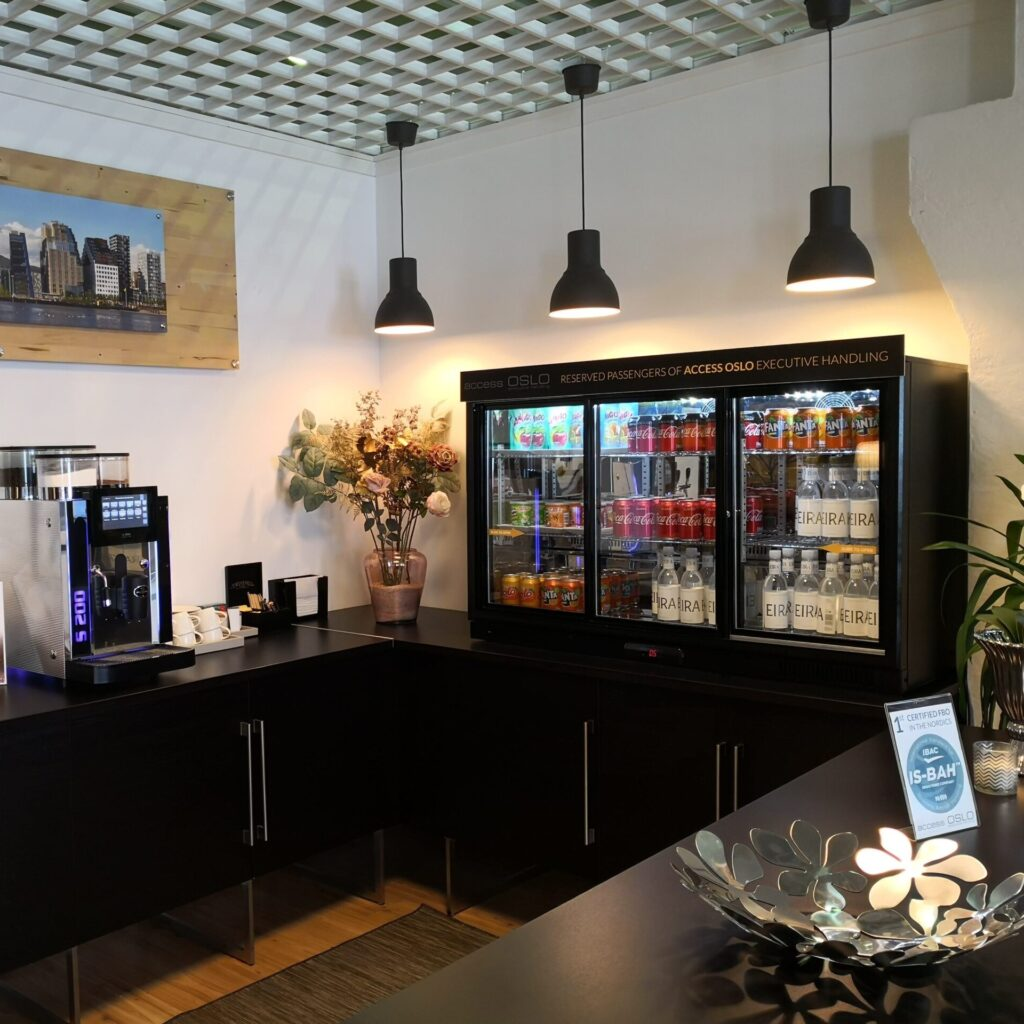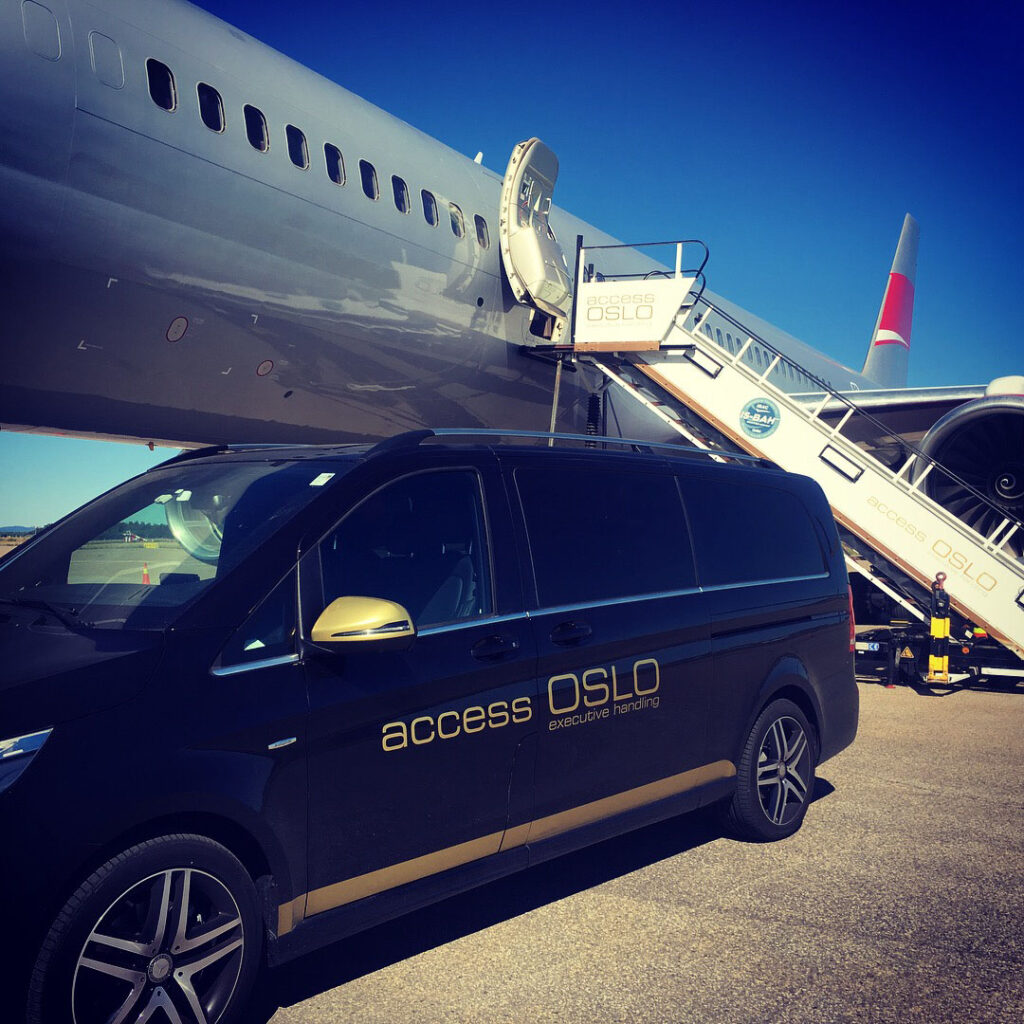 Besides operating in a safe environment, our catering experience is one of the most important aspects of the flight.
We understand that the needs for each operator varies and that the standard of the delivery must be outstanding.
We aim to deliver fresh, nicely presented VIP catering meeting the highest standards at a fair price.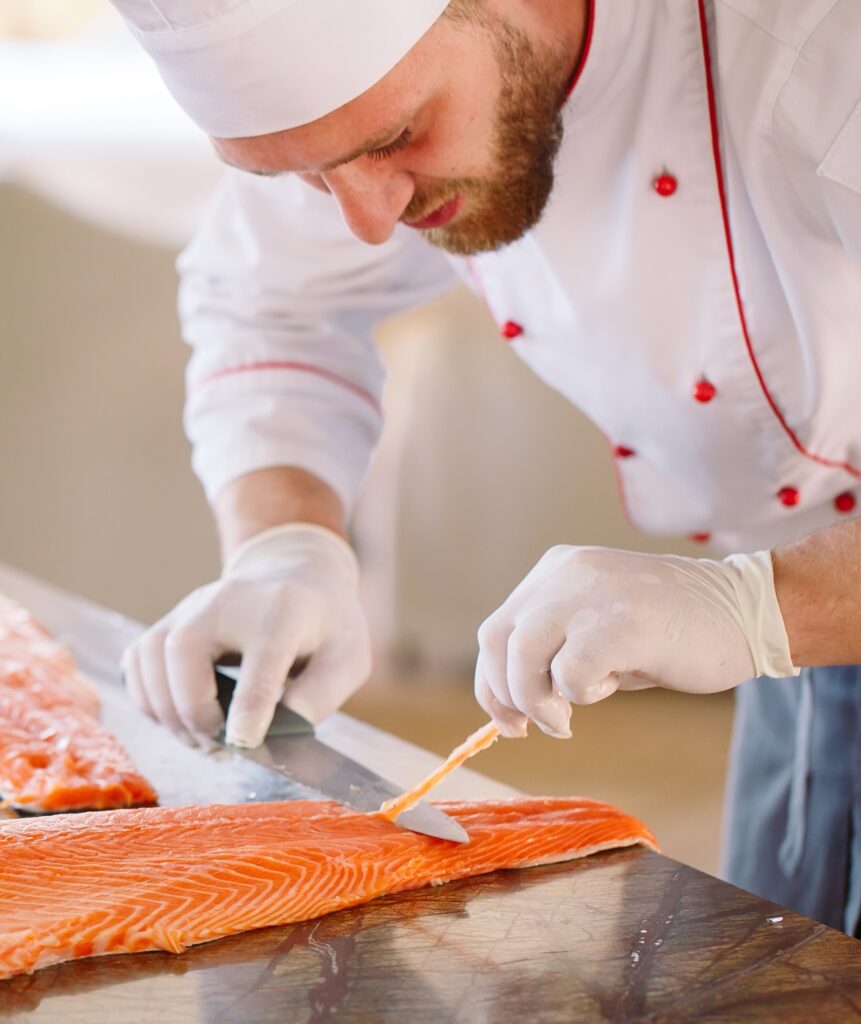 We know the Scandinavian airports. If you are flying into any of the Scandinavian airports, let us take care of the handling process and follow up on the location. You can choose on site supervision, which means we will send one of our staff to the airport to supervise the whole operation or choose off site supervision if you don't require any personnel at the airport. The procedure is simple; you only send the handling request to us, and we will arrange everything accordingly for a seamless operation.
We offer meet & greet services at all Norwegian airports. Our dedicated concierge will assist you at the airport and make all the necessary arrangements so that your arrivals, departures and transfers are as seamless as possible.

There will only be one point of contact. This makes less fuss and confusions when flying in and out of the various airports. With our team available 24/7 you can reach us anytime. Since we know the climate and local procedures of the Scandinavian airports, we can make your journey a safe and seamless one. Simply send your request for the whole of Scandinavia, it's as simple as that!