Save valuable time and money and enjoy great flexibility when flying on a private business jet. Just send us your schedule and we'll fly you directly to the airport that is closest to your destination. Private jet charter isn't necessarily more expensive than commercial flights.
Flying from point-to-point reduces cost. Also, you will benefit from full privacy and avoid congested airport terminals. All our jets are disinfected before and after each flight to reduce the risk of contagious infections.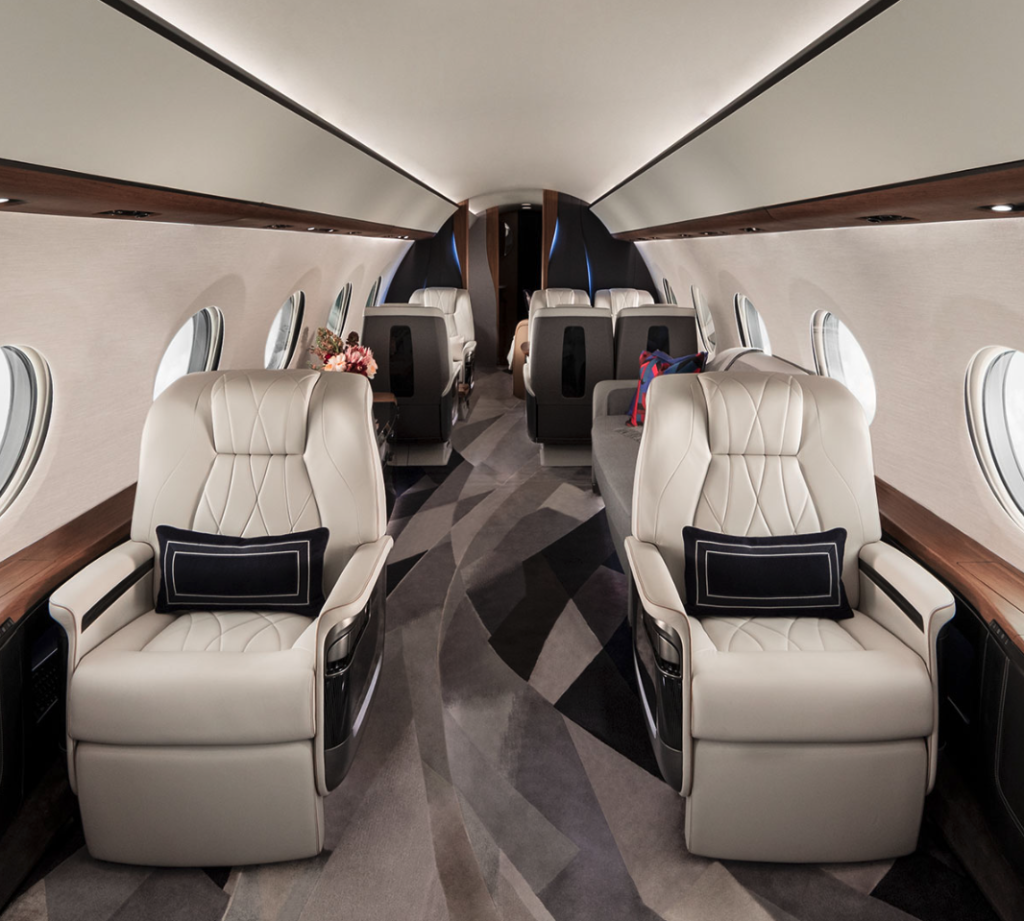 Are you planning a company trip for this epic end of year party or flying with a large group of up to 300 passengers? Then you might want to consider chartering a flight. Group chartering is often more cost efficient than flying with a commercial airline and gives you the flexibility you need.

Our dedicated team will assist you through every step of your flight, from the aircraft booking to after take-off check-ins. Often our clients book the whole trip, including transport to/from destination and use of private terminals. We also tailor extra services to suit your preferences and make your flight a memorable one.
Whether you need a helicopter on short notice, cargo flight, rescue or ambulance flight, or any other special mission we are here to assist. It can be difficult to figure out where to start.

Let our broker team identify and quote you the best available options. Our services stretch world-wide and we have in-depth knowledge and experience to ensure you'll have a safe and smooth journey.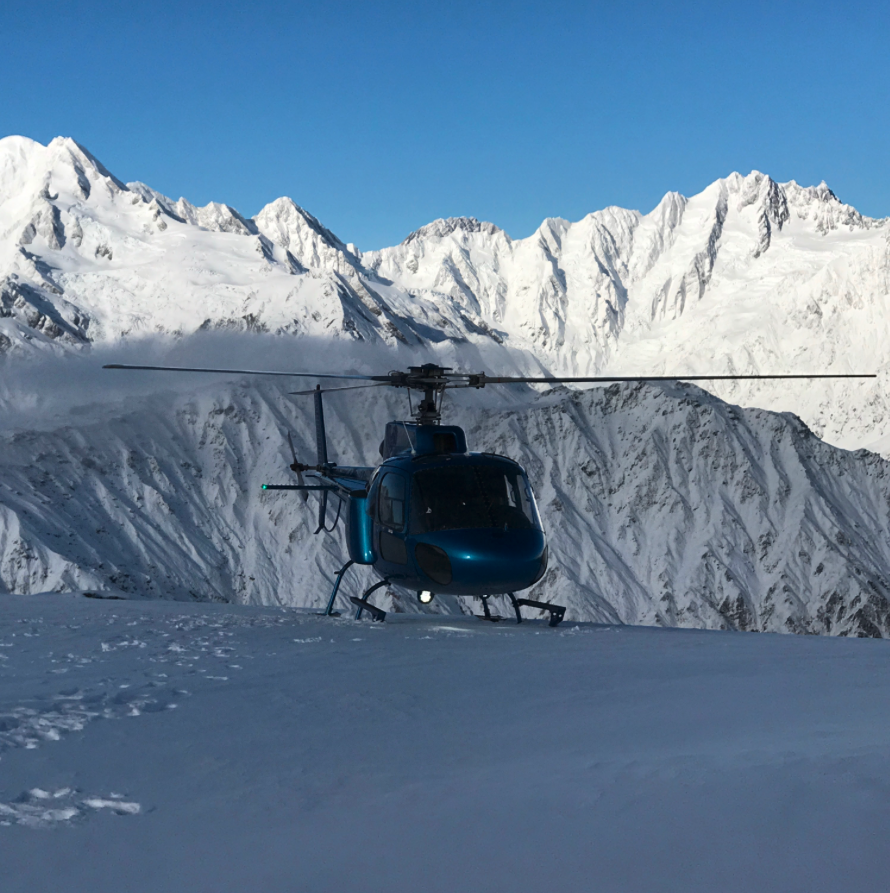 Got any question about Charter? Our Charter specialist broker Andreas is happy to give you a free quote and assist you with your upcoming flight or special Charter.
Fritz Böhme, Air X Charter
I would like to take the time during our cruise flight to send you a few lines and say thank you!

You guys have done an amazing job today. The service and friendliness we experienced with you today was outstanding. We see a lot of handling agents all over the world but this is something we don't experience every day. If every handling would only be half as good as you were today, our job would be a lot easier. It's nice to see that someone created a handling by looking at it from a pilots perspective and not just from the passengers point of view.

Thank you for your hospitality, service and the ad-hoc help to sort out the issues with our catering.
Everything worked out perfectly and we are looking forward to come back to Oslo in the near future.
Julia Hankovska, ABS Jets
The handling personnel was very helpful and performed every single task flawlessly resulting in all the received services delivered quickly and efficiently. We could benefit from a representative crew lounge. Our passengers arrived directly in front of the terminal and as the handling personnel had been in touch with their driver their arrival to the aircraft and our departure was very smooth.
L. W., Asprey Aviation
In this time when there are many pretenders of service provision, Access Oslo really do deliver. We have nothing but praise for them in regard to their service and would wholeheartedly recommend them to anyone looking for real quality at a great rate.
Saxon Air
We travel throughout Europe and use many FBOs weekly in our quest to provide the best service to our valued clients. Very often the services are good but rarely exceptional. Your attention to details and the respectful manner in which you treated us was such a joy to experience. Our clients observed the effort and valued your professionalism.
Air X Charter
It has been impressive since the very first day of dealing with Access Oslo, how efficient the team is in regard to responsiveness, attentiveness to details, cooperation, friendliness and assistance. Air X team is extremely pleasant to have made the choice to switch to Access Oslo.