Arctic magic, Spitsbergen, Svalbard
Picture an archipelago bathed in the midnight sun, bare colourful earth, and magical Arctic lights. These are the treasures I uncovered in Spitsbergen, Svalbard. This far north, I witnessed one of nature's most breathtaking spectacles. It was midnight and the sun was barely kissing the horizon. As a soft golden glow embraced the landscape, I couldn't help feeling overwhelmingly captivated.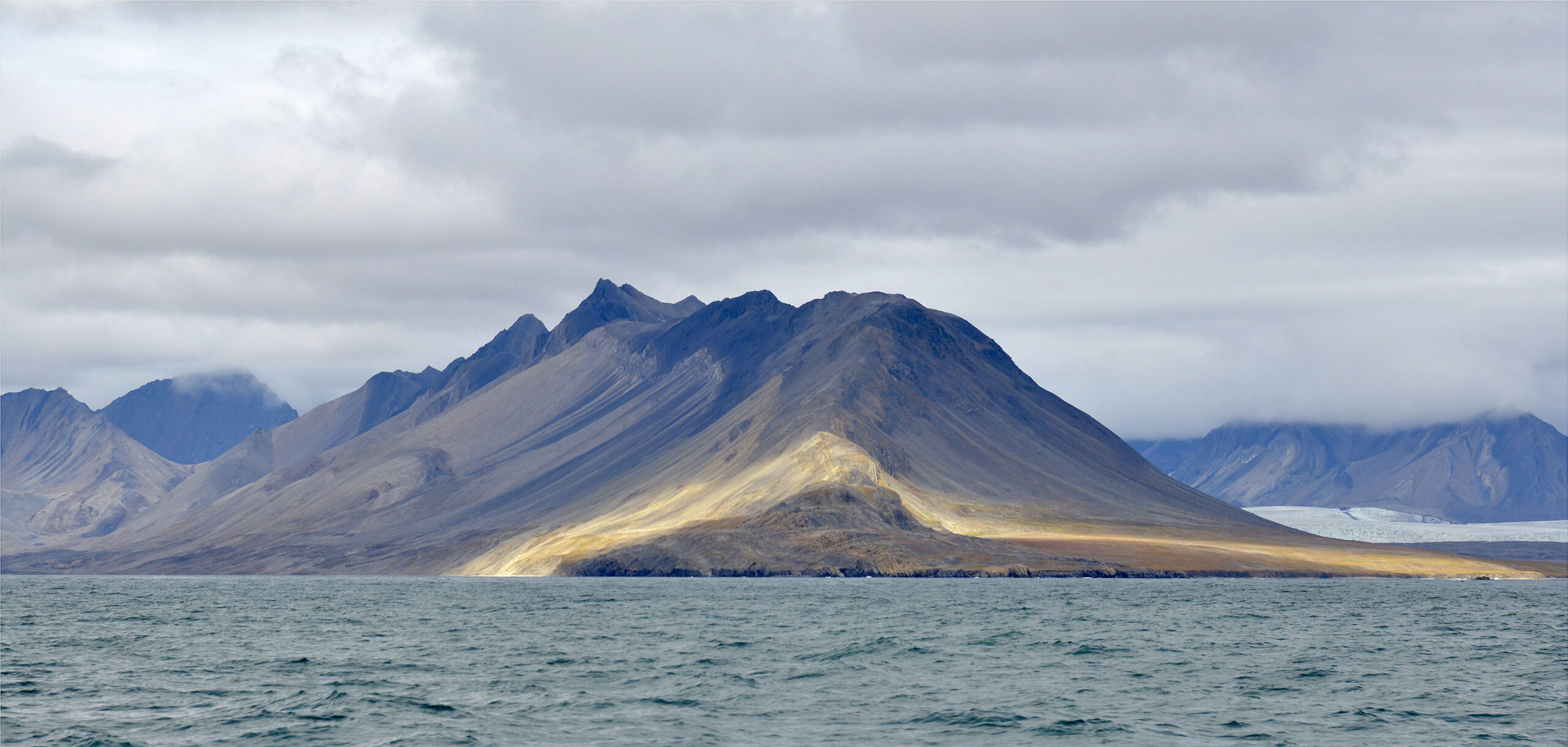 I am humbled by my experience on these untouched islands. There, nature is wild, unforgiving, and vulnerable. Few and far are the ones that thrived on this land. To survive, animals have had to adapt to extreme environmental conditions. The polar bear, Svalbard reindeers, Arctic fox, walruses and white whales that I was fortunate enough to catch a glimpse of, all have braved the odds. Animal populations on these islands are very small, hence my elation when my tour guide spotted them out throughout my sojourn there.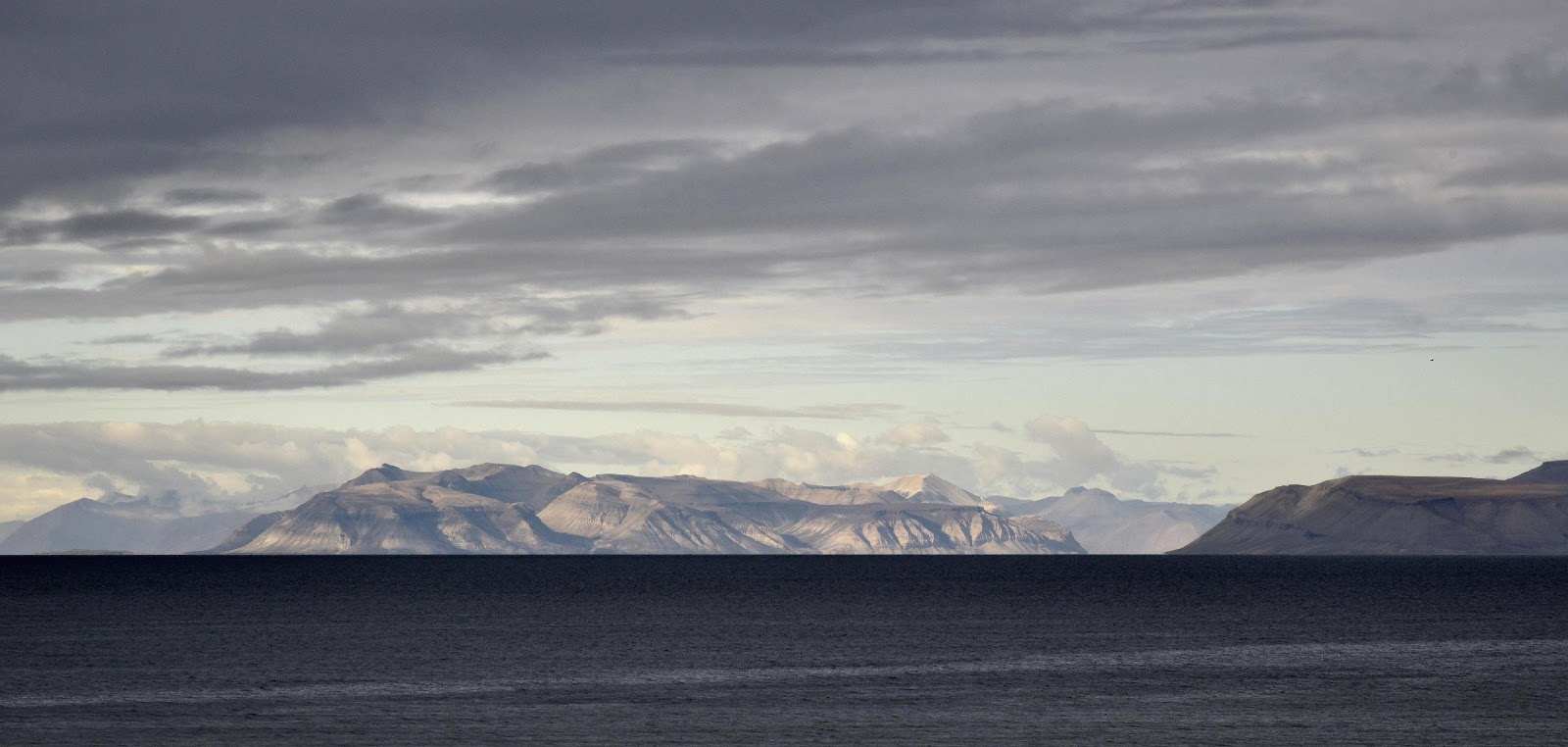 Aside from its' wild elusive fauna, Spitsbergen (in particular Longyearbyen, the biggest town in Spitsbergen) is also home to roughly 2000 inhabitants of 55 nationalities, 3000 snowmobiles and 2000 huskies. To operate a company there is a political act. Indeed, the Svalbard act of 1925 allows people to run their own business. However, any business is strictly regulated by the Norwegian Government. There, you can also find the World Seed Storage and the Artic World Archive.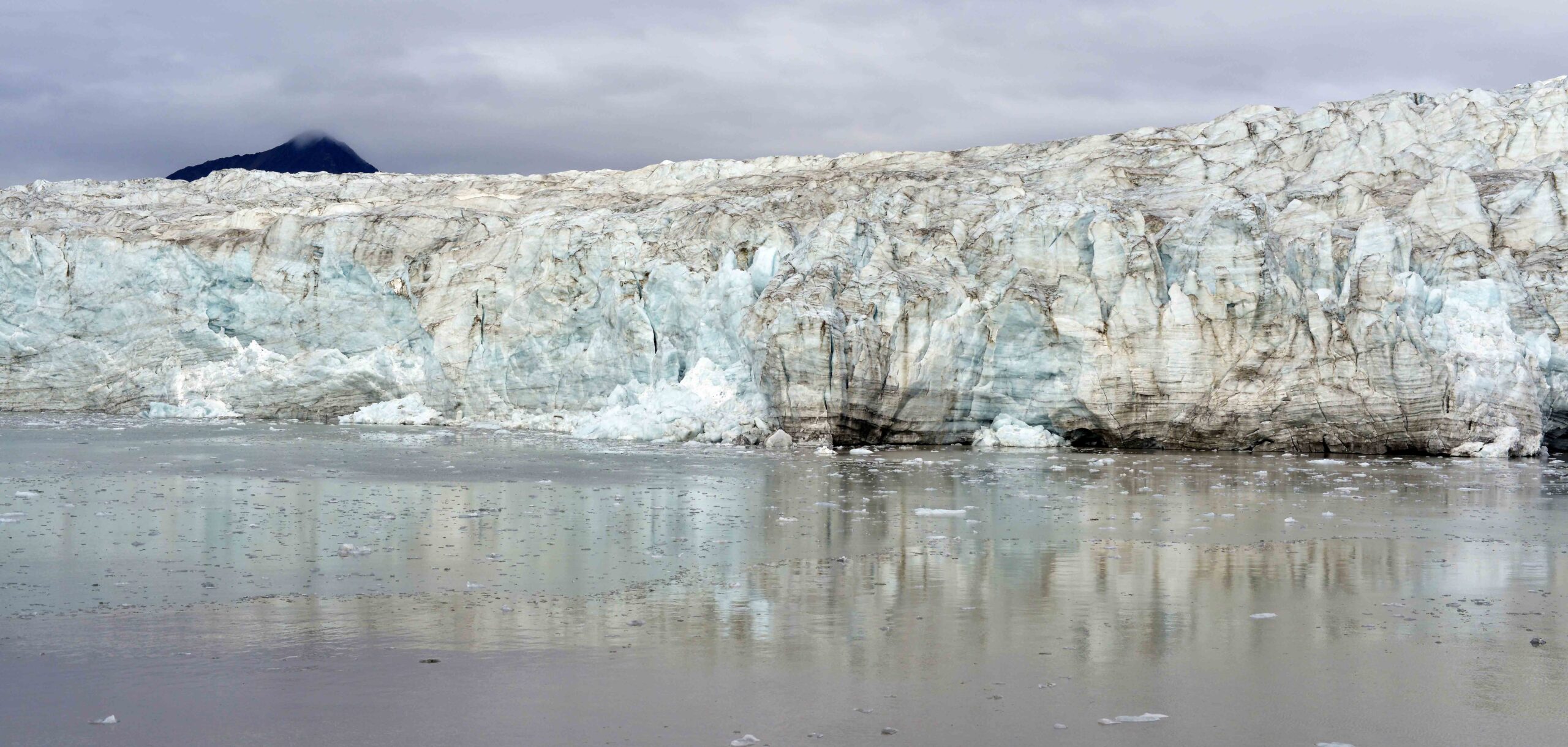 As coal mining phases out, research and tourism are becoming increasingly important for the local economy. Visitors can take a boat trip to Barentsburg, a small Russian coal mining town, and to the ghost town, Pyramiden. Onboard the "Polargirl", I got to enjoy an incredible colour spectacle wonderfully orchestrated by mother nature. As the boat approached the Erkmanns glacier, I became mesmerised by the beautiful blue ice in front of my eyes. At Barentsburg, visitors can explore old historical buildings and hear all about the town's coal mining history. It's even possible to stay over for a night or two if you fancy some time travel, back to the 50's. I was invited to join a guided tour into Mine 3, which is now a museum. According to my guide, many footprints belonging to "dogs", twice the size of a man, were found inside the coal layers. Scientists believe that these animals came from North America, a very long time ago. Further down the mine, we walked past heavy machinery, transport wagons and a blacksmith quarter. Deeper into the mine, we encountered the "Svalbard Forest", tree trunks standing tall, as if guarding the entrance of a lost world. What we were seeing was the perfect exhibit of a time when Spitsbergen was located at the equator and enjoyed a tropical climate. 
Back to Longyearbyen, visitors can take a stroll amongst the colourful "spisshus" houses and criss-crossed coal mine wagon tracks. There, I also had a chance to visit the Svalbard Museum. On display, one can find fascinating facts about Arctic hunters and their struggles to survive in these extreme conditions. Wilderness safaris, dog sledding, snowmobile rides and glaciers tours are also great options for the intrepid Arctic travellers. Oh… and after a long day full of adventure, don't forget to indulge in some fine dining. Two of my favourite restaurants there, the Huset and the Functionary Fair, offer a selection of dishes made with locally sourced ingredients and prepared with traditional Nordic culinary techniques.