The Atlantic outermost island, Lofoten
On the propeller to Røst, we had an astonishing view of the Lofoten wall, a series of steep mountains on the Lofoten islands. This time around, I planned to stay on Røst island for a week and breath in the crisp sea air one can only enjoy north of the polar circle. The soft sunlight out there in the Atlantic is an artist's dream lighting. There, on this small island of 605 inhabitant, I planned to read, photograph, explore, indulge in seafood and of course have a beer or two.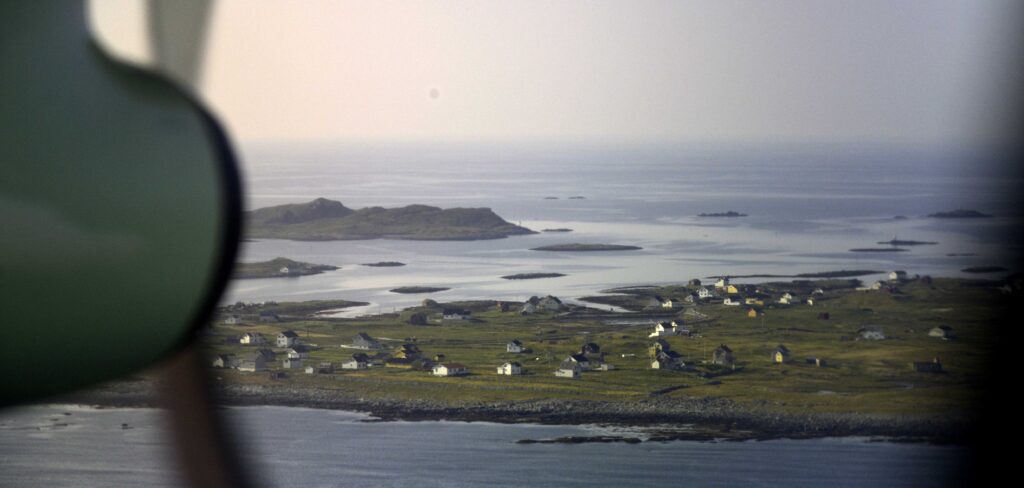 My adventure there began as jazz music drew me into a typical 50's Røst house, where I met with photographer Reidun Follesø and her musician husband. Later that day, I was invited to join the couple on a small boat trip to set up some crab cages at sea. On the way back, we docked on a nearby islet to take pictures of "Torvaldhuset", which is by far the most photographed house around there. Later that week, I went to Reidun's photo vernissage that depicted the beauty of Røst island with old Røst houses and a blue green colour palette one can only daydream of.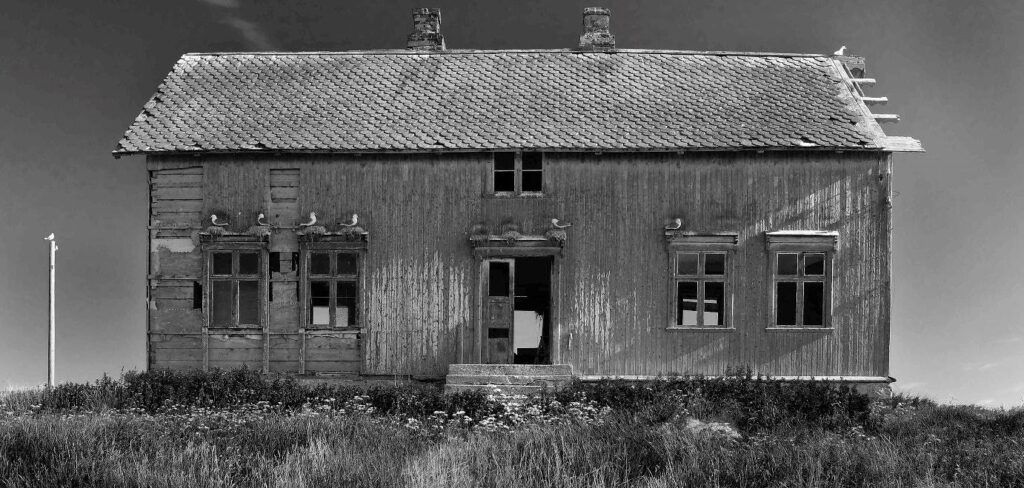 There is a 2.5 meters differences between the low and high tide on this island. To walk around in high grass, along the seashore, is such a peaceful experience. Letting go of any worries and just living in the present is what this place allowed me to do. I would often call these precious moments, silent presents to ones' soul.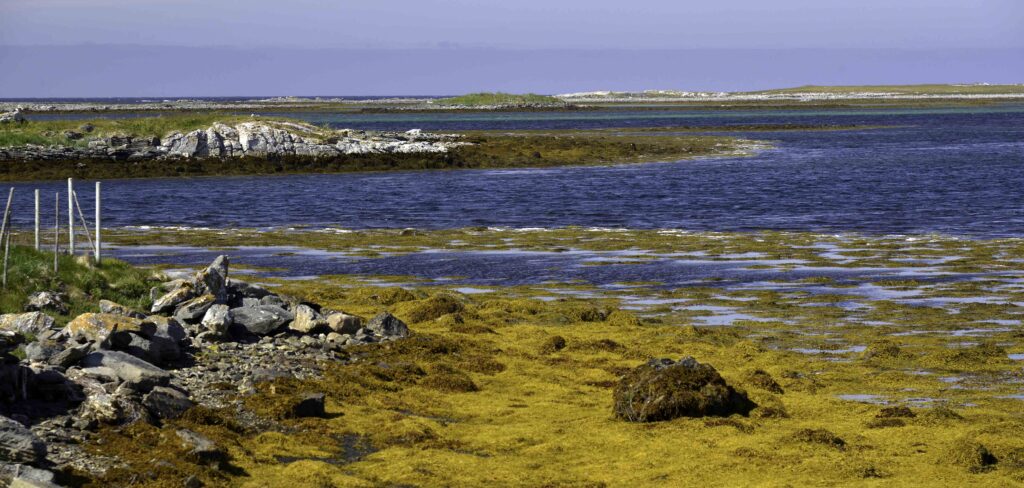 Aside from the wild natural beauty, what struck me the most on Røst was how welcoming locals were. During one of my morning strolls on the quay, Morten, a local birdwatcher, had invited me to join him for a trip to the neighbouring island, Vedøya. If you are a wildlife lover, Vedøya is the place to be to enjoy nature at its' finest. There, we were surrounded by wild eagles, cormorants and Atlantic puffins. Back to Røst, I ordered a "Bokna" fish bacalao at the Skomværkroa pub. There was a great selection of seafood to choose from at this pub, food was excellent, and the ambiance was incredible. Another restaurant I would strongly suggest is Querini Pub and Restaurant. If you are looking for authentic Nordic cuisine and a restaurant known for its' unique history, then you should stop by Querini.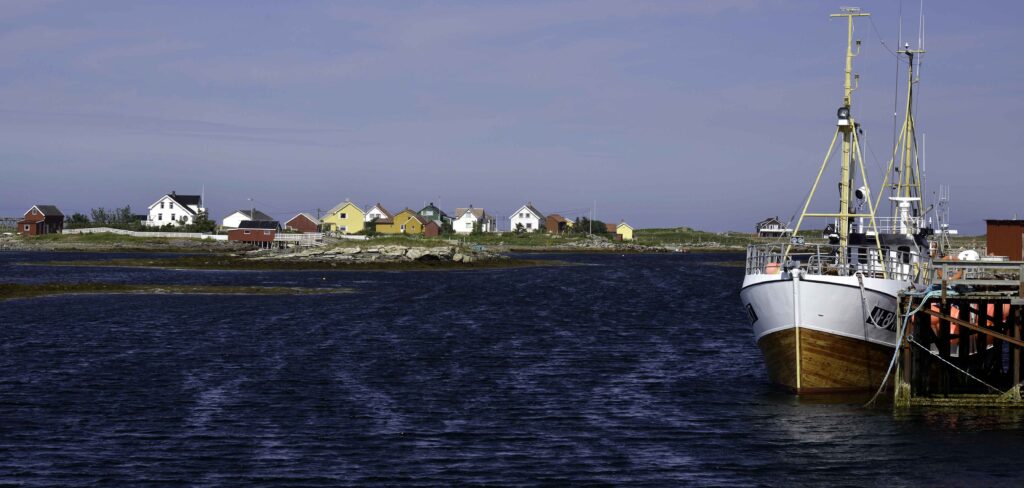 Røst is also a perfect Island for cycling. On my last day there, I decided to take a bicycle ride to the airport. During this short ride, I stumble upon the old ruins of a church and enjoyed a breath-taking view of Værøy, an island between Røst and Lofoten. Several abandoned houses and barns tell a vivid story about a bygone era – one in which daily life was a constant but successful battle for existence.