Dreaming of an unforgettable trip through our majestic Norwegian fjords, or craving to check that ultimate glacier hike off your bucket list? Our travel experts can organize everything from a few days on that private luxury yacht to the helicopter ride bringing you to the most epic destinations for glacier explorers. We'll go to great lengths, researching, organizing and refining your personalized travel itinerary in order to create for you an adventure of a lifetime.
To complement your perfect travel moments, we have partnered with Norway's finest exclusive properties. Whether you are booking a luxury boutique hotel or a unique cottage in the mountains through us, we will convey your travel preferences with every reservation and make sure your every request is fulfilled. Check out some of our latest featured properties for a taste of wanderlust.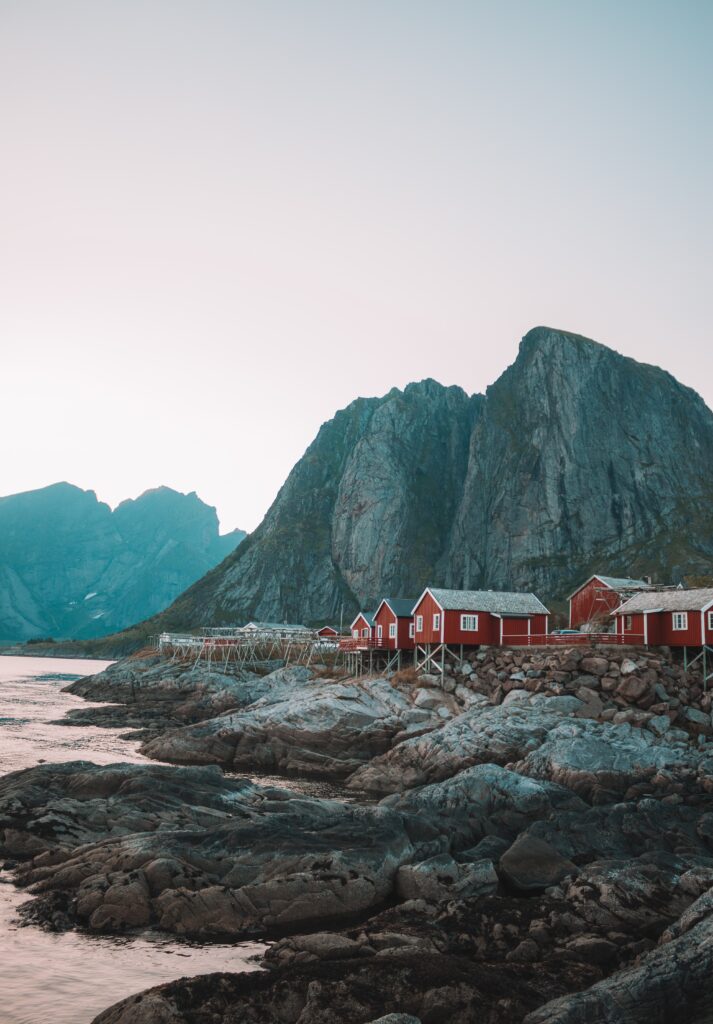 Our immersive cultural experiences promise to be fun, eye-opening, and authentic. Embark on one of our custom-made local adventures to enjoy a genuine connection with people from completely different walks of life.
Explore hidden natural wonders known to locals only, enjoy a locally sourced home-cooked meal, enjoy a Viking beer "Mjød" or our famous liquor "Aquavit" at the local haunt, and partake in the unique lifestyle of some of the most remote Norwegian communities.
You can count on us to help you bring that seed of an idea to life and in the process, present you with ideas and insider tips to create a unique inspirational journey. Sticking to our core responsible travel principles, we will ensure that your travel spending supports local livelihoods and empowers local entrepreneurs.
Our experience managing travel for high-end clients puts us at the forefront of luxury travel
Inspired by a passion for travel and a commitment to sustainable development, we strive to exceed your every expectation and offer you the best experiences.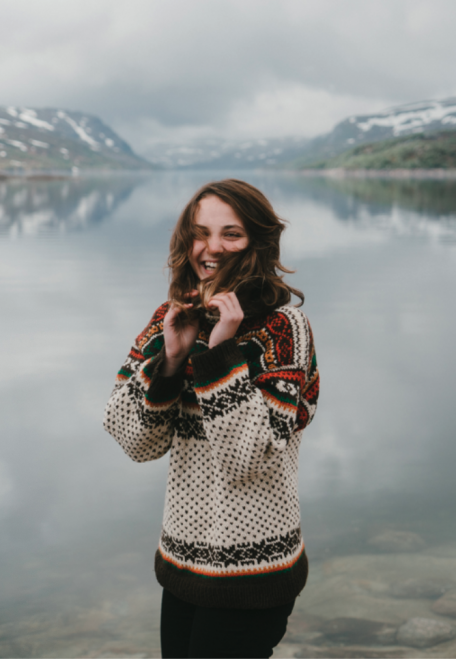 It can require quite a bit of research to find and choose just the right eco-friendly luxury service, activities, or accommodation. So why not let us do the legwork to find you the best responsible travel options out there? We are committed to incorporate green and eco-friendly fundamentals to our everyday operations and the principles of responsible travel will be built into every trip, jet handling or event you book with us.
While you are enjoying the holiday of a lifetime, rest assured that we are making sure your environmental footprint is at its minimum. To cater to our conscious travellers, all of our journeys are climate neutral compensated through our cooperation with the climate organisation Chooose. Our selection of exclusive properties demonstrate that luxury doesn't mean compromising on sustainability. The properties we hand-pick for your stay all have implemented a green policy, by using sustainable construction materials, participating in recycling programs, conserving water, or preserving vulnerable ecosystems. The adventures we tailor for you also bear the green seal, so that every choice you make is ultimately respecting the environment, people and culture you are visiting.
Begin your next journey with our latest blog posts